Easy and family friendly recipes for anyone seeking inspiration in order to solve the daily struggle of deciding… "What should I make for dinner?"
HAPPY NEW YEAR!
Wow! 2020! Isn't weird to think about the '20s as the present decade and not long ago in the past? Trippy..
I really do enjoy New Year's Eve. Not only for the champagne, extravagance, sparkles and kisses at the the stroke of midnight. What I especially love is the way a new year can spark the need to reevaluate. To feel that now is time to make a change, that anything is possible, that things will be different this year… better, this year!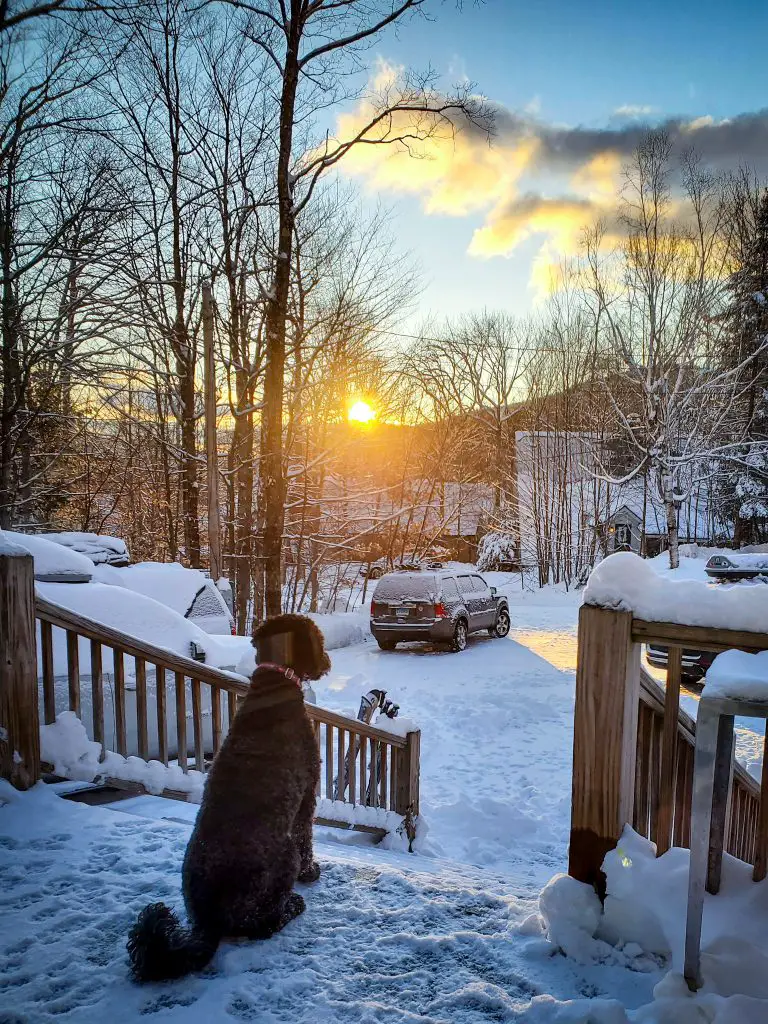 The truth is, that we are capable of this self-improvement at any given time. I suppose what is different about Dec. 31st, is that we are actively evaluating our lives. This time stamp gives us visibility with a clear-cut timeline in order to more effectively measure our progress- or lack thereof!
I just spent the past 4 days, on a family Ski trip in Maine. Skiing is always a challenge for me. Being a Floridan, I didn't acquire the skill as a carefree child, and I can tell you that it's not easy to learn as an adult! I've definitely come a long way over the past five winters, but as I awoke this morning and paused in the obligatory New Year's Day self-reflection, and saw I'm missing a very important part of the puzzle not only in skiing but in myself.
Confidence.
Confidence that I can get down that terrifyingly steep decline, that I can lean in, let go and stop fighting gravity. Confidence to know that if I do fall, I can get up, brush off and try again. Confidence, to be comfortable with failing, that I have never been nor will ever be perfect and that is okay. Confidence that I can turn my dreams into reality. Confidence to not absorb the negative opinions that others may have me. Confidence in my talents, and to not let self doubt stand in the way of achieving.
Confident enough to be open with an anonymous audience. To even share this with ..whomever is reading this right now. Well looks like I just got over that hump!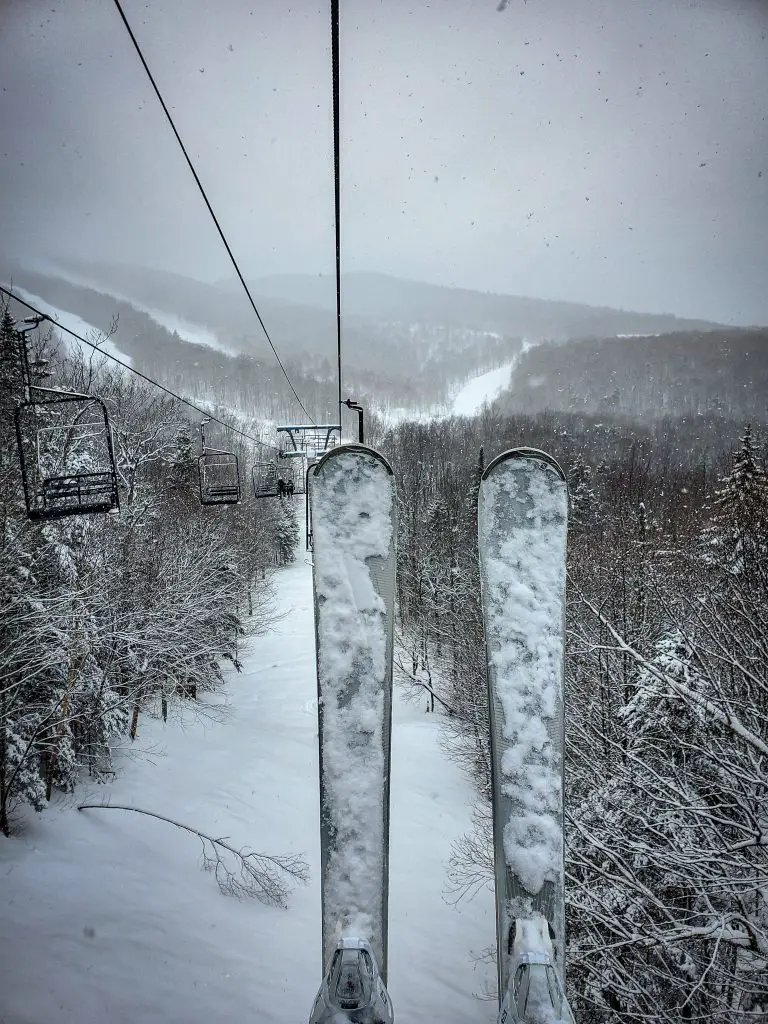 So that's my what is on my plate this year (no pun intended). Best wishes and a sincere Thank You, to all my "followers" and "cheerleaders" who have supported me whether motivated by love, friendship, or actual appreciation for the value in my content. It means more to me than you will probably ever know.
And if you would like to share, I'd love to hear what your resolutions are in Comment Below!
Cheers!  Happiness and Health to you and yours!
The Meal Plan
The webpage view is below. However, you may also download and customize the Meal Plan with our Word version or download the Adobe version to simply print and hang on the fridge.
And, as always, if you like what you see, please SUBSCRIBE through website, and SHARE on Social media!!
Download
---
Jan2020