PREP TIME: 25 mins

COOK TIME: 35 mins

TOTAL TIME: 65 mins

AUTHOR: Brenda Lanzilli

SERVINGS: 12 squares/ or 24 smaller rectangles
Summer is approaching and so are nights huddled around the fire pit, with my sweaty little boys begging me to roast S'mores! It's like a knee jerk reaction from their brains.
"Hey, it's so nice out, should we make a fire?" I suggest to my husband. "CAN WE ROAST MARSHMALLOWS!?!?" my kids will undoubtedly chime in!
Uhhhhh, sureeeee kids…  (Oh, boy, bring the wet wipes… )
This is my summer rerun, correction- this WAS my scene until, the toasty nutella and s'more cookie bar!
These bad boys hit all the notes you are craving, plus some, with the special guest star of Nutella. Chocolate, hazelnut, marshmallow, graham crackers, chocolate chip cookies- yes, yes you can have all of these in your mouth at the exact same time! #fantasyturnedreality!
These are also clutch for the, "hey what can I bring?" times when party invitations come your way! They are easy to make, easy to transport, with a decadence bordering on sinful. And if your plan is to be sweet tooth satiated in a slightly less sloppy way- these cookie bars are for you… oops, I mean your kids! They're for the kids… obviously 😉
---
Ingredients:
1 stick softened butter
¾ Brown Sugar
1 tsp. vanilla extract
1 egg (room temp)
1 ½ cup all purpose flour
¾ cup coarsely chopped graham crackers
¾ cup of chocolate chips (divided)
¾ cup nutella (divided)
½ cup Fluff (about half of the 7oz jar
½ tsp. salt
1 tsp. baking powder
Method:
Heat oven to 350 degrees F.
Butter and line 8×8 baking dish with parchment paper
With paddle attachment, beat softened butter in electric mixer until light and fluffy.  Add Brown Sugar, scraping down sides and bottom of bowl to incorporate. Add Egg and Vanilla. Beat again to combine.
In separate mixing bowl, combine the dry ingredients: flour, graham cracker, salt, baking powder and ½ cup chocolate chips.
With mixer on lowest speed, gradually pour the flour mixture to the butter sugar mixture. Stir till just combined and crumbly wet dough is formed.
Add ½ cup nutella. Using a rubber spatula stir once or twice, try not to fully incorporate the nutella to the cookie dough. Think nutella ribbons within a chocolate chip cookie.
Spoon ½ cookie dough to prepared baking dish. Press with fingers to form even layer that reaches the sides of pan
Using wet spoon, dollop and spread (doesn't have to be perfect layer) marshmallow spread. Sprinkle with about ¼ cup of chocolate chips.
Spoon, spread and press the other half of cookie dough on top of that.  Fluff may peak through top layer, totally fine.
Heat ¼ cup nutella in microwave safe dish, using 15 sec intervals pausing to stir until it's a loose drizzly consistency. Dollop another 1/4 cup of Nutella over the top of the cookie dough. Use a knife to swirl the dough and Nutella together.
Bake for 35 min.  Remove from oven and add mini marshmallows. Turn oven to broil and toast the mini marshmallow till golden brown. Should take about 2 min, stay close by and WATCH to prevent burning! (it CAN happen to the best of us!)
Remove from oven and let cool. These bars really need to be cool before cutting; otherwise they will be too oozy and melty.
Once room temp, slice, dig in and enjoy!
---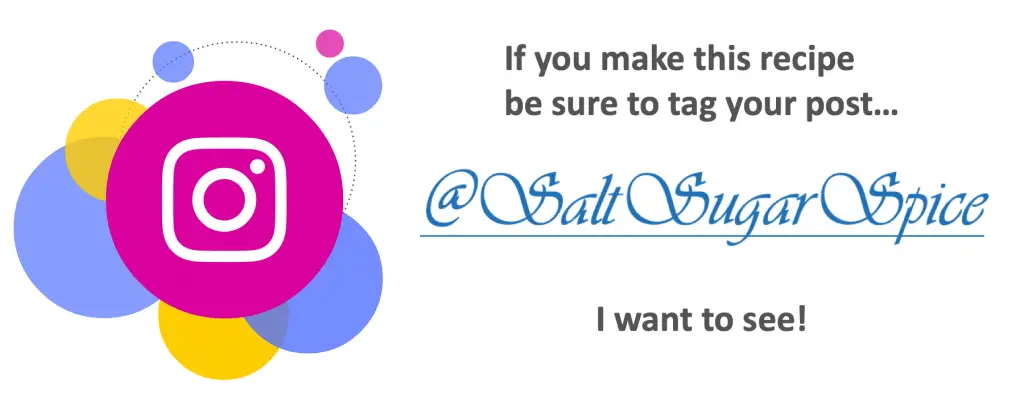 ---