The concept of pureed vegetables in places where you least suspect them has tickled my fancy ever since Jessica Seinfeld's "Deceptively Delicious" cookbook circa 2008 (I know, so vintage!)  This recipe hides 16 ounces of pure butternut squash, which is loaded with vitamin A, vitamin C, Potassium and Fiber, into what would otherwise be a meal that you have to put the cone of shame on your head for indulging in!
Don't get me wrong- wouldn't say this is "low carb" (thanks a lot, pasta!) but if you are going to eat macaroni and cheese, you may as well sneak a vegetable in there. Tricking you kids (and possibly yourself) is fun!! Give it a go..
Boil and bring to food prosessor

Add salt, nutmeg and 1/3 cup of water to blend

Smooth Criminal..
Sautee butter, shallots add flour to make roux

Gradually add milk, boiling a whisking till thick

Fold in cream cheese, chedar and fontina.

Add the squash to complete the cheese sauce
So rich and creamy!

If prepared in advance, transfer to baking dish, cover with cheese and Bake to get golden, crunchy crust
---
Prep Time: 30 minutes
Cook Time: 40 minutes (baking is optional)
Author: Brenda Lanzilli
Ingredients:
1 lb. of pasta
2 cups of butternut squash puree
1/3 cup water
1/8 cup shallots (minced)
2 tbsp. butter
2 tbsp. flour
2 cups milk
¼ cup cream cheese
1.5 cups shredded cheddar cheese
1.5 cups shredded fontina cheese
¼  tsp. ground nutmeg
1 tsp. kosher salt (divided)
¼ tsp. ground white pepper
Method:
To Make Butternut puree:
If you cannot buy in prepared package form (big time saver) You will cut off top and bottom, peel the outside skin, cut in half lengthwise, scoop the seeds and fiber, and roughly chop.
Boil butternut chunks in an 8 qt. stockpot with salted water. Boil for about 15 minutes, or until flesh is easily pierced with a knife.
Remove pot from heat.  Using slotted spoon or spider (wide shallow wire mesh basket) transfer the cooked squash into food processor with 1/3 cup of the water from the pot.
Wait at least until the squash is cooled and no longer steaming. Do not turn on processor with hot food in in!
Once cooled, puree until completely smooth, add more liquid if needed.
To make Mac and Cheese:
In same stockpot and even same water, bring back to a boil.
Add pasta and cook until very al dente.
Drain in colander. Return empty pot to stovetop.
Over medium heat, melt 2 tbsp. of butter; add shallots and cook for 1 minute, until just fragrant, do not brown.
Add 2 tbsp. of flour, mix with butter and shallots to make a roux. It will begin to pouf slightly, at which point you will gradually add the milk.
Whisking, bringing to boil, and repeating till milk sauce has thickened. Will take less than 5 minutes.
Turn heat to low and add the cream cheese, cheddar and fontina. Using figure eight motion, fold in the cheese until completely melted.
Add the butternut puree, stir to combine.
Add pasta, stir to combine.
Serve right away or transfer to baking dish to reheat later. If baking, top with any extra shredded cheese and bake for 40 mins at 375 degrees.
---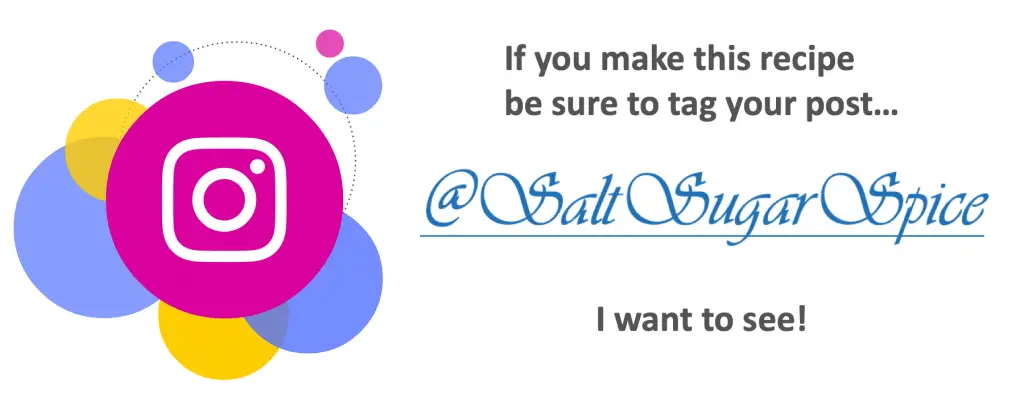 ---