Grilling season is my favorite! (A) less dishes (B) marinades! At any given time, you have at least 5 staples in your kitchen to quickly create your own blend of flavors that will satisfy whatever your craving is that day. The basis of a good marinade is a lot like making a dressing and will include an aromatic (garlic, shallot, onion) an acid to tenderize (vinegar, lemon, lime, orange even pineapple) ,  herbs (thyme, basil, cilantro, parsley, chive) an oil to hold it all together and retain moisture, and of course salt and pepper (because.. always)
Making your own marinades is an easy way to control your sodium and preservative intake, as many store bought marinades are laden with them. Also it will give you thinking in terms in flavors that compliment each other, and once that basic understanding is achieved, you won't even need to Google "chicken marinades" anymore!
Tonight I'm pairing orange juice, ginger, and garlic together. Soy sauce is present for its "umami" flavor. Thyme, orange and poultry always work well in unison, so there's that. This is  just a quick little ditty I made up on the fly, but again- get creative, use your instinct and soon you will have no trouble using whatever you have on hand to make up your own!
*Marinating Tips*
Always marinate in a nonreactive container like glass, stainless steel, or plastic.
Before you marinate, pierce the meat with a fork to allow the marinade to penetrate. 
Do not reuse or serve as dipping sauce any marinade that has come into contact with raw meat, unless it has been boiled for at least five minutes.
Store foods in the refrigerator while they marinate. Fish should not be marinated for more than 30 minutes because the acid will start to cook it. Meats are okay to soak for up to 24 hours prior to cooking.
---
Prep Time: 15min (not including marinating time)
Cook Time: 10-15 minutes, depending on thickness of meat
Serving: 6
Author: Brenda Lanzilli
Ingredients:
2 lbs. chicken breast (organic preferred)
½ cup orange juice,
¼ cup olive oil
1 tsp. ginger root (rough chop)
2 garlic cloves, smashed
¼ cup soy sauce
1 tsp. thyme (fresh or dried)
¼ tsp. salt
¼ tsp. pepper
Method:
Combine orange juice, soy sauce, ginger root, garlic, thyme, salt and pepper in bowl of food processor. Attach lid blend ingredients together for about 30 seconds.
Add oil through lid while blending to emulsify.
Place chicken and marinade in plastic zip lock bag. Seal bag with as little air as possible and squish to work marinade into meat.
Refrigerate for at least 30 minutes, or several hours if possible.
Remove from fridge 20- 30 minutes before grilling. Chicken is best grilled on outdoor propane or charcoal grill, but well seasoned cast iron will work also.
Grill on high for about 5 minutes per side, timing really depends on thickness of breast. Internal temperature should read 165 degrees F.
---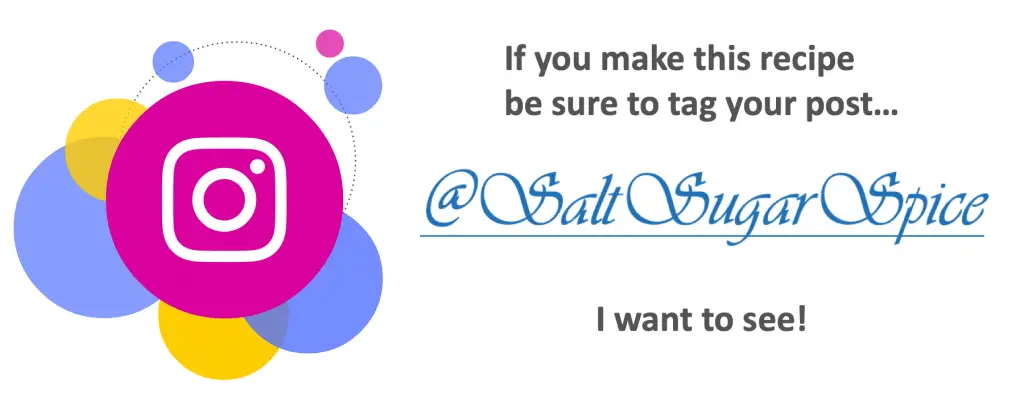 ---