The Caesar Salad is a staple around here. My kids love it, and if I can get them to eat a salad without (a lot) of complaining, I most definitely consider that a win! But THIS recipe is like a Caesar salad 2.0!
I made my own lighter version of a dressing by partially substituting yogurt for mayonnaise. I recommend using Greek yogurt, but I used regular this time, as it was all I had in the fridge. It still tasted great, so use whatever you have on hand. If you are pressed for time and simply cannot manage to make the dressing from scratch, go ahead and used store bought (my favorite is Brianna's) However, I must state for the record, that making your own is super easy and definitely worth the 5 minutes it will take you! So give it a try sometime..
I used Lacinato Kale (AKA Dinosaur Kale or Tuscan Kale) for a nutrient power punch, but if you are not a kale fan or have an army of kale resistant children living in your home, feel free to use the regular old romaine…or whichever leafy green gets you going!
Now what's really different about this Caesar from the one you may be used to is the croutons, or lack thereof. Instead of hunks of crunchy bread randomly distributed throughout, I decided there must be a better way to pack a little crispiness in virtually every bite. Toasty panko breadcrumbs and grated parmesan cheese adhere to the dressing and coat each piece of lettuce, delivering a hit of savory crunch in every bite! I promise, you won't miss the standard crouton at all!
---
Lighter Caesar Dressing:
Prep Time: 5 minutes
 Cook Time: 0 minutes
 Yield: 2 Cups 
 Author: Brenda Lanzilli 
Ingredients:
½ cup Mayo
¼ Plain Yogurt
1/3 cup Parmesan cheese
1 tsp. anchovy paste
2 garlic cloves (finely minced)
2 tbsp. lemon (fresh squeezed)
½ tsp. Dijon
1 tsp. Worcestershire
¼ tsp. salt
¼ tsp. pepper
Method:
Make the dressing by adding anchovy paste, garlic, lemon, Dijon, Worcestershire, salt and pepper in medium sized mixing bowl. Whisk to combine.
Add in the yogurt, mayo, and Parmesan cheese. Whisk to combine again.  At this point, you can thin is out with water to reach your desired consistency. I did not add water, but the yogurt i used was very thin, if you were using a thicker greek variety, you might need to thin it out. Just add no more than 2 tbsp at a time. You want to have control, once it's in, it's in.. gradual is best!
Refrigerate until ready to use. Any leftovers can be stored in airtight container for 5-7 days.
---
Kale Caesar Salad:
Prep Time: 15 minutes
 Cook Time: 3 minutes
 Yield: 6 Servings
 Author: Brenda Lanzilli 
Ingredients:
2 bunches of Kale
1 cup of dressing (recipe above)
½ cup Panko breadcrumbs
½ cup Parmesan Cheese
2 tbsp. olive oil
Method:
Tear the Kale leaves off of the stems. One long tear down the center will do. I use my hands, but you could also use a knife.
Stack sections of leaves and roll them into a tube, then cut them into very thin ribbons crosswise. This will make long thick ribbons, also known as a julienne cut.
Use salad spinner to clean leaves.
Meanwhile toast the breadcrumbs over medium heat with 2 tbsp. of olive oil. About 3 minutes or until most are golden brown.
Combine, kale, grated Parmesan, 1 cup of dressing (or more is desired) and panko in large salad bowl.
Toss to combine.
Top with cracked black pepper if desired.
---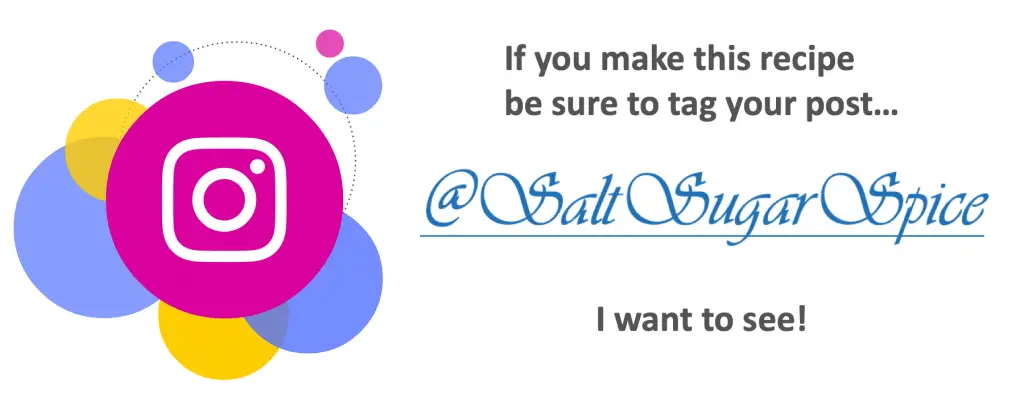 ---